DO WE KNOW HOW THINGS ARE PRODUCED?
Get to know biomimetic solutions applied to current pressing challenges.
Challenges that are currently relevant globally.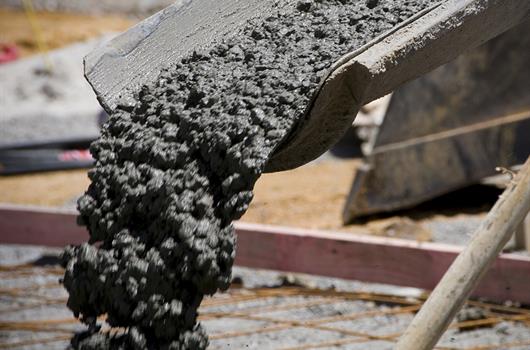 After water, concrete is the most widely used substance on the planet (The Guardian, 2019). If it…
Since August 2021, Greenroad has begun to advise on the sustainability program in the coffee value chain…
Do you know other processes that imply a challenge to our sustainability?