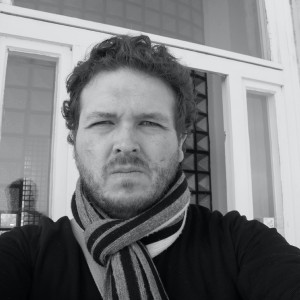 Colombia - Argentina - México - Ecuador
Marcelo Araus - Founder
I consider myself passionate about biology and chemical engineering, careers that I am grateful to have come across in my life. After having made an intensive professional trip through the world of agribusiness for 10 years, I understood that we have an ethical duty to carry out positive transformations for the societies of the future at urban and rural levels. During 2016 in London, I understood biomimicry and discovered that it is a viable model for sustainable design in the 21st century, given its deep roots in nature and evolution.
// Universidad de los Andes
// University College London
// Arizona State University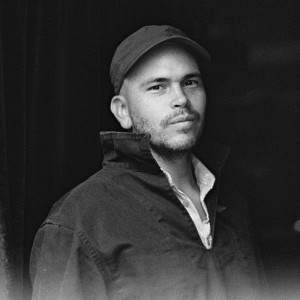 Colombia
Federico Pardo
Colombian biologist, photographer and documentary maker with emphasis on conservation, science and nature stories. In 2019 he was selected as a National Geographic Explorer with his Vanishing Primates or "Salvando Primates project", which seeks to help save the 3 most threatened primate species in Colombia through an immersive multimedia experience.
@EverydayLatinamerica. All the content photos on this page have been generously donated by him.
// Universidad de los Andes
// Montanta State University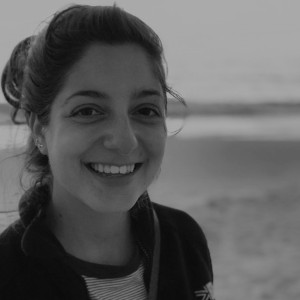 Londres - Reino Unido
Mya Goschalk
I have been working in the charity sector for the last 6 years – specialising in fundraising, monitoring and evaluation, strategy, and quality and impact management. My work has spanned international development, local community building, and mental health. It has been a pleasure to collaborate with Greenroad and to support the project to better define a framework for making biomimicry more widely accessible.
// University of Cambridge 
// University College London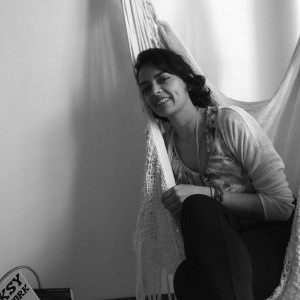 Colombia
Catalina Duran
Business administrator with experience in commercial logistics for products and services. At present I am dedicated to analyzing and managing commercial, operational and logistics solutions for organizations that seek to create added and sustainable value through the products and services that make them up, based on a fluid and dynamic interaction with the needs and expectations of their clients.
// Universidad de los Andes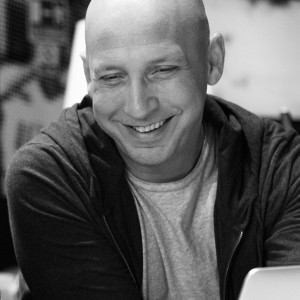 EEUU - España - LATAM
Hernan Sen
Founder of Dandy in 1997, currently Chairman & CEO of the company.
Although my career is based on advertising, I define myself as an entrepreneur.
When Marcelo told me about the project, I felt immediately involved, mainly for 2 reasons: 1. I discovered a philosophy of life that takes ethical responsibility with our ecosystem one step further. 2. I understood that I was collaborating with another passionate entrepreneur, who is going for a dream. And now I belong. Discover, understand and belong, that is what Green Road is about.
// UCES – Universidad de Ciencias Empresariales Sociales
// Degree in Advertising